The first accelerator for co-ops, a new path to make it easier and faster to build new cooperative enterprises, at scale. Based in Boston, Start.coop is innovating co-operative company development by providing mentorship, platform services, investment, and ecosystem unification.
Our Cohort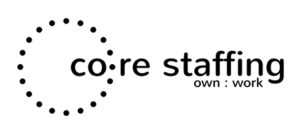 The Staffing Cooperative is multi-sector staffing company owned by its workers, and focused on people of color. The Cooperative currently has two brands: 1: Core Staffing, an agency for returning citizens (formerly incarcerated individuals) currently operating in food processing,  light manufacturing, and warehousing. 2: Tribe Staffing, an on-demand platform for tech and creative workers.  Looking to expand its scale so it can provide additional opportunities.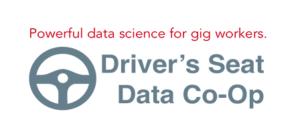 Driver's Seat Data Co-op enables gig workers to own and monetize the value of the data that they generate. Driver's Seat analyzes driver location patterns to create individualized data products that help members adjust their driving strategies to increase their earnings. The large scale collective data products that Driver's Seat creates are marketed to industry and civic organizations, generating additional value that is returned to driver-members.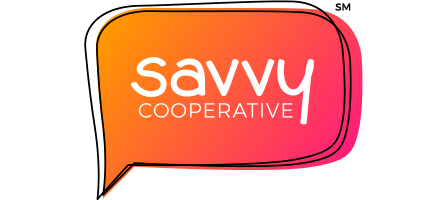 Savvy's platform co-op connects patients and companies to advance patient-centered care via patient surveys, studies, and other "gigs". Savvy believes profits on patient research should also be shared back to the very patients who are providing those insights, and it also provides patients with voting rights to make sure the company never loses its accountability or focus. Savvy has been highlighted in Fast Company and was just named one of Entrepreneur Magazine's 50 Most Daring Entrepreneurs of 2018!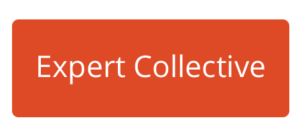 Founder Enrique Shadah is Program Director at MIT's Office of Corporate Relations Industrial Liaison Program connecting MIT academic experts to executives in large publicly traded and privately-held companies such as finance, biotech, healthcare, manufacturing, and software development. Expert Collective is a cooperatively owned by the academic experts on the platform, enabling those experts to build visibility towards industry, and hoping to capture a portion of the $241 billion in fees in 2018 from the over 700,000 firms that offer management and technology advisory services in the U.S.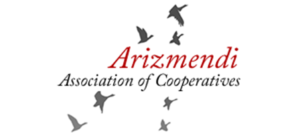 Arizmendi has a well known history of creating scalable worker co-ops, having created a network of worker-owned bakery locations around California's bay area, and more recently a worker-owned construction company and a landscape design/build company. This new affordable housing co-op looks to share financial surplus with investors, worker-owners, homeowner hosts, and residents as well as to build a fund for accelerating housing development.