Zijani was born two years ago from an idea that we could take used cooking oil and turn it into something more valuable. We produce biodiesel, growing our production from 120 liters per day two years ago to 500 liters per day today.
In 2016, the National Environmental and Management Authority passed a new law making it illegal for restaurants to dispose of their used oil down the drain.  With that, Zijani has adjusted its plans, aiming to gather ALL of that oil, keeping it not only out of the sewers, but also out of the landfills.
Cooking oil turns into used cooking oil, but not waste. It eventually loses its value to restaurants, but gains value to the world when transformed into renewable, clean-burning fuel. Zijani is making that happen in East Africa.
UPDATE: In July 2018, Zijani became the first certified and licensed collector of used cooking oil in Kenya.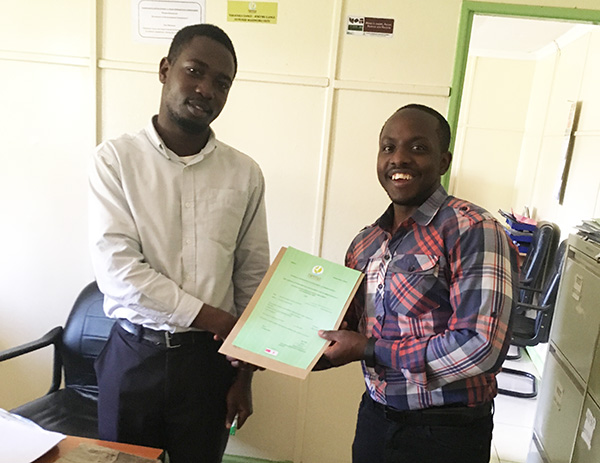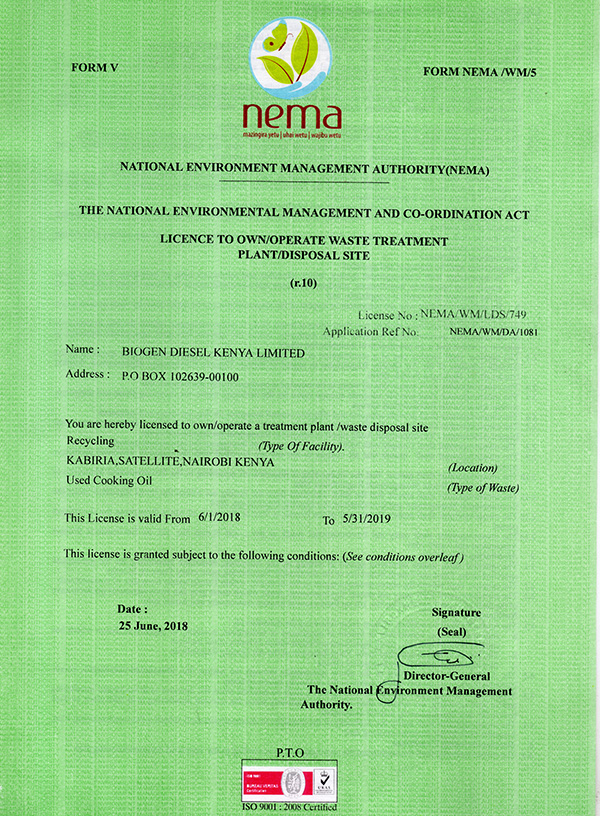 UPDATE 2022: Zijani now also processes organic food waste, using black soldier flies to create animal feed from human food waste.