Want to truly make the world a better place… through business? Do good while doing well? Eager to know how to be the best entrepreneur you can be?
Fledge looks for promising mission-driven for-profit companies from around the world. We invite 6-8 companies to attend an intense, in-person, two-month program (one session per city per year).
A good fit?
Does your company fit what we are looking for? Probably. You can look through the list of graduate fledglings to see the variety of companies we've worked with so far. Generally, if your company has a social or environmental purpose and if that purpose is embedded within the product or service, then it's a fit.
The only way to become a fledgling is to apply.
How Fledge Helps
TWO MONTHS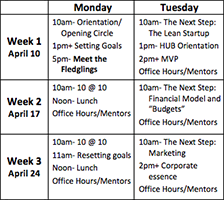 Every day, week after week, we push you to make your startup better, iterating your story, pitch, and plan, helping you understand how to tackle the inevitable obstacles and make progress toward success.
The most intense two months of your life.
EDUCATION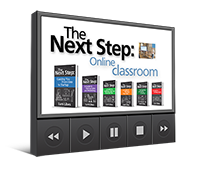 We fill in any gaps in the key knowledge and skills you need to know to succeed: strategy, financials, marketing, branding, sales, operations, pitching, storytelling, the realities of funding, and more, all based on a curriculum used for years to teach MBAs.
ECOSYSTEM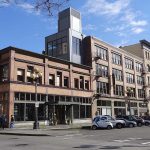 We bring you to work with us in a world-class city with an ecosystem that supports startups, local investors, universities, etc.
SUPPORT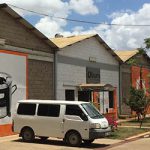 The two months is just the beginning. We support our graduates for years and years as they grow profitable and successful.
MONEY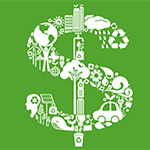 We invest $15,000 – $20,000 (varies by city) into each fledgling, in exchange for shares that you eventually repurchase.
What does Fledge look for?
That question is answered here. Plus, read about what doesn't make it.
Read the FAQ for answers to more questions. Please note: anyone from any country working on any form of impactful startup can apply.
Before you fill out the online application, read through the annotated version of the application, to understand why we ask each question and what we hope to learn from each answer.
Video Overviews
advice from the fledglings
More Details