Barcelona is a hotspot for local and international entrepreneurship, making it one of the key European centers for business creation. Barcelona is the gateway to southern Europe and the Western Mediterranean region.  Within the counties of Barcelona there are more than 5 million residents, over 400,000 companies plus 7 million annual tourists.  Finally, the city is noted for its high quality of life and for being a sustainable tourism destination.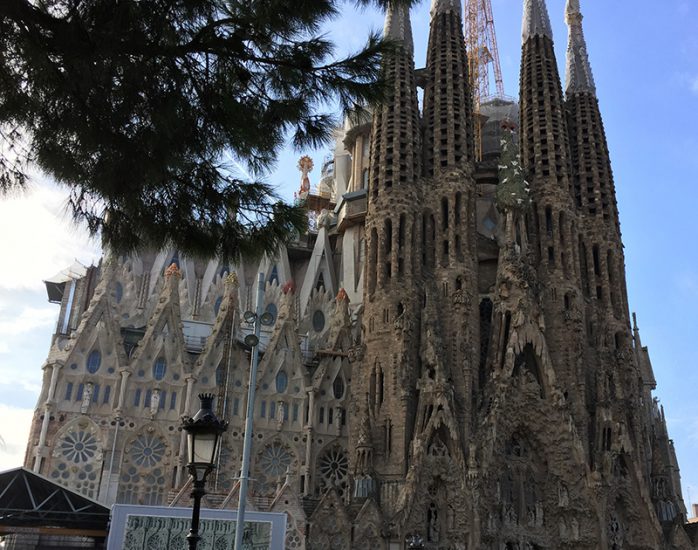 Actualmente Barcelona es una de las ciudades mas importantes de Europa para hacer negocios y crear empresas. Es un polo de atracción del emprendimiento local y extranjero consolidándose como un centro europeo para la creación de empresas. Barcelona es la puerta del sur de Europa, centro de una euro región económica emergente, capital del área mediterránea. Tiene mas de 1.5mllns de habitantes y el área metropolitana 5mllns. En las comarcas barcelonesas existen mas de 400,000 empresas y la ciudad recibe alrededor de 7mllns de turistas anuales.
Según el Global Entrepreneurship Monitor, la tasa de actividad emprendedora es del 7,9% (población activa), por sobre la media europea del 7,6%. Los sectores destacados son: tecnologías de información y la comunicación (TIC), biotecnología, health, turismo y agroalimentario, entre otros. La creatividad e innovación son rasgos distintivos de Barcelona. La ciudad es destacada por su alta calidad de vida y por ser un destino de turismo sostenible
Fledge Barcelona is operated by Barcelona Plataforma Empresarial.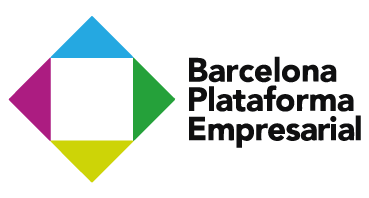 Barcelona's Entrepreneur Platform facilitates the expansion of enterprises and institutions into Spain and Europe, through strategic consultant and operational partnerships.
En Barcelona Plataforma Empresarial facilitamos y acompañamos la internacionalización de empresas e instituciones que requieran de presencia permanente en mercados exteriores. También apoyamos a las empresas que escojan Barcelona como plataforma estratégica y operativa de su proyecto de desarrollo en España o Europa.