One of the fastest growing, most dynamic cities in the United States, Seattle is a center for entrepreneurship and social good.  Home city of Amazon.com, Microsoft, Boeing, Starbucks, the Bill & Melinda Gates Foundation, plus the global headquarters of Fledge.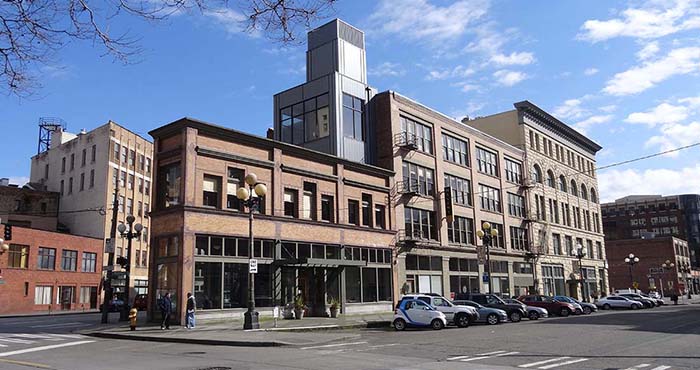 Fledge Seattle operates out of Seattle Impact Hall, a community and co-working space focused on social good.  A city block full of entrepreneurs, mentors, and investors all trying to improve the world.
Fledge16 returns to Seattle April 13 through May 29, 2020.
Come meet the new fledglings in person on Day 1.  RSVP.