Fledge is a network sustainable, socially-conscious, high impact, conscious organizations:
Fledge Accelerator Partners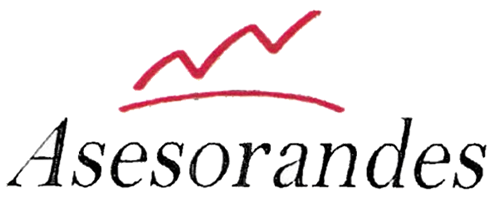 Asesorandes es una sofisticada boutique financiera especializada en consultoría y desarrollo de negocios, con una trayectoria exitosa en el Perú y la región andina gracias a la amplia experiencia multidisciplinaria de sus socios fundadores.
"Contamos con una filosofía de trabajo basada en los valores fundamentales de ética y confidencialidad que inspira a nuestro equipo profesional y técnico creando sólidos vínculos de confianza con nuestros apreciados clientes para garantizar el éxito en la materialización de sus proyectos."
Asesorandes añade valor a los proyectos de sus clientes a través de evaluaciones y análisis rigurosos facilitados por el equipo de socios, asociados y analistas, que permiten optimizar los resultados de los proyectos, reduciendo los riesgos inherentes a los mismos.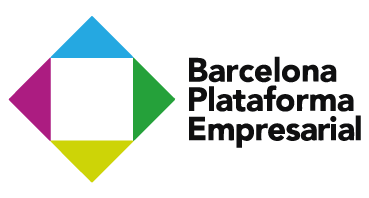 Barcelona Plataforma Empresarial, facilitamos y acompañamos la internacionalización de empresas e instituciones que requieran de presencia permanente en mercados exteriores, y también de las que escojan Barcelona como plataforma estratégica y operativa de su proyecto de desarrollo en España, Europa o norte de África.
Os acompañamos en la consecución de vuestros objetivos, con la máxima eficacia y eficiencia, minimizando los riesgos y las dificultades que entraña todo proyecto de internacionalización.

A global network of innovators, linking biodiversity science to the business world, ECOSTAR provides training and support for young professionals and students to improve entrepreneurship and innovation skills tailored to the marketing and economics of ecosystems and biodiversity.
ECOSTAR online training programme is composed of several specialized e-modules, and eventually culminates with the development of a business idea.
Start.coop provides strategic tools, knowledge and investment that empowers entrepreneurs in building transformative, scaleable, cooperatively owned businesses. We measure our work through both our economic impact and our societal impact.
Co-ops use a distributed ownership model that is not widely understood, even though it is surprisingly widespread in the U.S. economy, including businesses like REI, Ace Hardware, Ocean Spray, and Cabot. Brodsky said, "The applicability of the business model is vast. Co-ops are a distributed ownership model that shares profits back to a broader pool of owners. Co-ops have particular potential to create economies of scale for economically disadvantaged groups such as women, minorities, immigrants, family businesses, and veterans."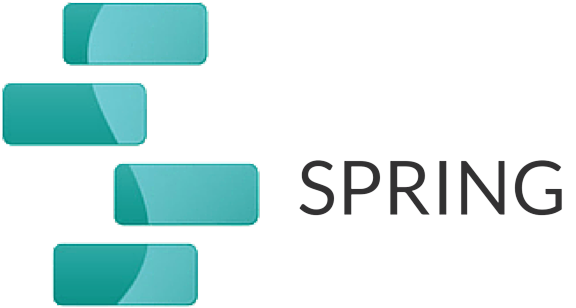 Spring was founded with the mission of making impact entrepreneurship mainstream. While traditional incubators and accelerators tend to focus on technology ventures, we work with leaders and innovators solving today's biggest societal challenges. Almost all business today are tech-enabled or technology platforms in themselves. Hence a good majority of the businesses we support are technology-based, while the remainder are bricks and mortar enterprises. The common thread behind all the ideas and ventures that we help support is their commitment to changing the world for better.
Spring is using business as a force for good to empower social impact leaders with the know-how, network and support needed to build a better business through roundtables, programs, workshops and ecosystem development.
Co-Working Partners

Impact Hub Seattle is a coworking and events space for inspiring people.
Focused on supporting entrepreneurs who are building ventures for the common good, the Impact Hub is both network and nexus—equal parts office, clubhouse, and café combined in a comfortable community for making connections, inspiring each other to excel, and progressing toward individual goals. With blazing fast Internet access, inspiring meeting/work spaces, and a full-time concierge support staff, the Impact Hub is your one-stop-shop to find the resources, partners, investors, and education that your venture needs.