The 2020's are about to start, and with that, this is a good moment to look back at what has been accomplished at Fledge in its first decade of existence, the 2010s.

September 2019 – Nairobi, Kenya
14 African entrepreneurs, all focused on restorative agriculture
met for an incredibly intense week of training.
So useful that WRI is expanding this program beyond
Africa in 2020 and beyond into the 2020s.
thelandaccelerator.com


April-June 2019 – Seattle, USA
6 entrepreneurs doing business in the US, Asia, and Africa
back in Seattle after two years expanding the Fledge network globally.
Shortened from 10 to 7 weeks to help more advanced startups.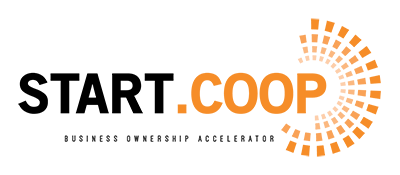 March-June 2019 – Boston, USA
The first accelerator for cooperative companies.
Proving the accelerator model is useful for scalable co-ops too.
start.coop


December 2019 – Nairobi, Kenya
12 African entrepreneurs met for the first accelerator
focused on restorative agriculture.
You wouldn't believe how quickly we put this program together
nor how useful a few days training can be to entrepreneurs.
thelandaccelerator.com

November-February 2018-2019 – Vancouver, Canada
8 global entrepreneurs who expanded their
businesses and moved themselves to Canada.
Mixing entrepreneurship and immigration policy
is a win-win for countries and startups.
spring.is


June-July 2018 – University of Padova, Italy
5 European and 3 African entrepreneurs
all focused on environmental good.
The first themed accelerator and the first grant-funded
program in the Fledge network.
ecostarhub.com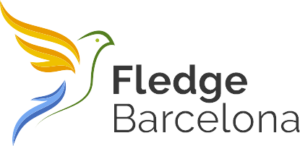 November-December 2017 – Barcelona
7 entrepreneurs from emerging markets in-person
in one of Europe's most vibrant cities.
The learnings from this program were internal and wonky,
summed up as: yes, we can replicate Fledge outside Seattle.
fledge-barcelona.org

April-June 2017 – Vancouver, Canada
6 global entrepreneurs excited to move to Canada.
Proving many entrepreneurs will move continents if provided
legal residency and a market for their business.
spring.is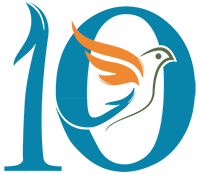 July-August 2017 – Lima, Peru
8 entrepreneurs from LatAm, USA, and Africa
at the second session of Fledge Peru.
Proving once a partner has run Fledge once, they can run it twice.
fledge.co/locations/peru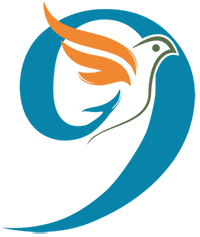 April-June 2017 – Seattle, USA
2 American and 4 African entrepreneurs.
The last of our many BGI/Pinchot alumni.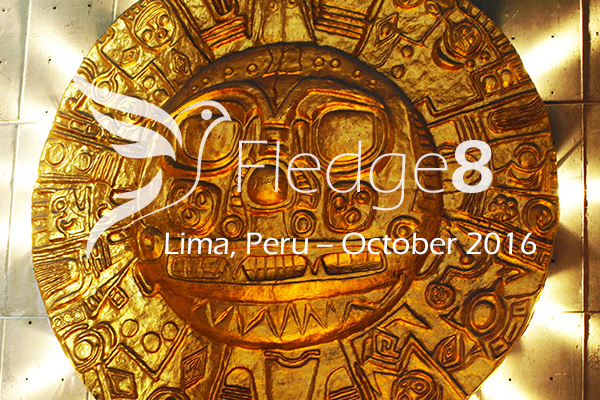 November-December 2016 – Lima, Peru
8 entrepreneurs from LatAm in the first-ever
Fledge accelerator not based in Seattle.
Proving that Fledge is replicable.
fledge.co/locations/peru

November-December 2015 – Online
An experimental, 100% online version of Fledge, with 13
entrepreneurs splits into two cohorts: North America and Africa.
Proving online training and education is far less efficient
for everyone than in-person, face-to-face.


2013-2016 – Seattle, USA
Originally run twice per year, year after year,
always in Seattle, growing more than more global
in scope with each subsequent session.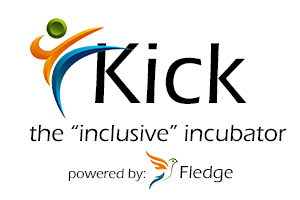 2013-2015 – 31 cities globally
Kick was our answer on how to help the 95%+ of entrepreneurs
who apply to Fledge but who don't get invited to attend.
In 2016 Fledge sold Kick to Spring and started expanding Fledge instead.
fledge.co/2013/kick-the-inclusive-incubator/


On July 31, 2012, in Seattle, the first session of Fledge began
with 7 idea-stage socially and environmentally conscious
entrepreneurs, all with a dream to make the world
better, through building for-profit businesses.
We couldn't have imagined then what the next seven years would
look like, and can't imagine now what Fledge will look like
at the end of the 2020s. Maybe a global co-op of accelerators?
Maybe helping tens of thousands of entrepreneurs per year?
Or maybe something altogether new?


Take a break from Netflix, Amazon, HBO, and Disney tonight, and binge watch 7+ years of inspiring Fledge Demo Day talks.
youtube.com/fledgellc