It is getting hard and harder to get into Fledge and harder and harder to pick the final invitees.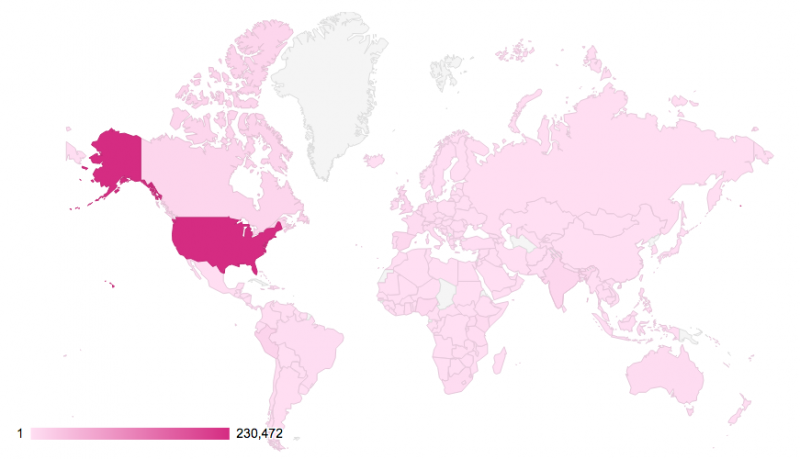 For Fledge14, there were 454 applications from 85 countries. We invite just 7 companies in a session, and thus 98.5% of the applicants are not getting what they want from us. We wish we could help more, but we invest money as well as time and energy into each of our invitees, and all three of those are limited.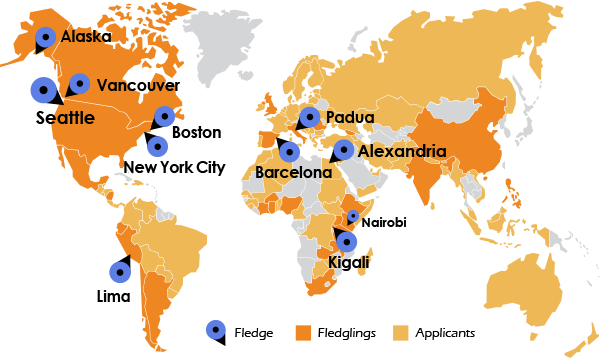 These constraints are why we've built a global network, to collectively help more entrepreneurs each year. But the number of entrepreneurs seems to be growing faster than we and all our peers can keep up with.
For those of you who didn't get one of the few invitations, don't give up hope. Many of the graduate fledglings applied 2, 3, and even 4 times before they received an invitation. Show off your perseverance and skills by making some progress without us. We do notice such activities in subsequent rounds of selection.
To help you with that process, check out The Next Step, a series of books written by Fledge's founder to guide entrepreneurs through the complex process between idea and profits. And check out the companion Podcast, which is making its way, for free, through the book series. Finally, don't miss Luni's blog, which includes a few hundred more bits of advice for entrepreneurs.
Finally, if you'd not yet applied to Fledge, your odds of receiving an invitation are 0%. A page with links to the open applications can always be found here.