Seven exciting, inspiring teams make up the Summer 2012 cohort: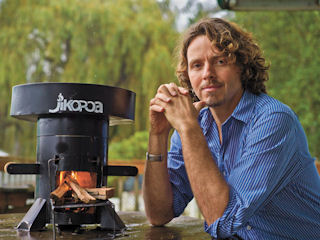 BURN Manufacturing
BURN Manufacturing was created to address the enormous need for clean cook stoves in the developing world where 2 million people die each year from indoor cooking smoke.  BURN will locally manufacture 3 million high efficiency cook stoves in East Africa in the next 10 years that will impact the lives of 16.5 million people, save more than 120 million trees, provide healthy returns to investors.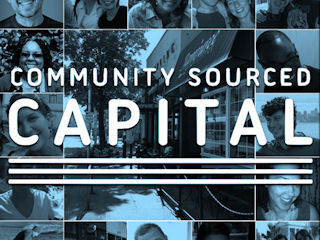 Community Sourced Capital
Community Sourced Capital provides a simple way for community members to lend money to the local businesses where they find the most value. By turning stakeholders into invested business supporters, CSC creates stronger customer/business relationships, and in doing so, strengthens the local economy.
www.communitysourcedcapital.com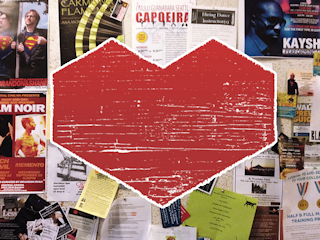 HERE
HERE, Inc. builds technology to create stronger, safer, and more resilient communities in cities across the world. Our location centric mobile apps break down social barriers so you can easily connect to your neighbors about community events, emergencies, and announcements.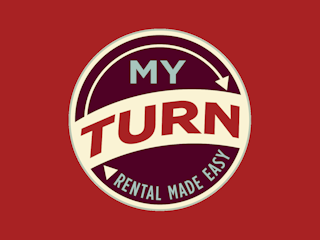 myTurn (a.k.a. Local Tools)
myTurn is the software infrastructure that enables rental shops to manage their inventory, put it all online, and make it as easy for consumers to rent, as it is to purchase.  Our easy to use platform includes reports and analytics so shop managers know what is being rented, to ensure the shop has what their customers need, when their customers need it.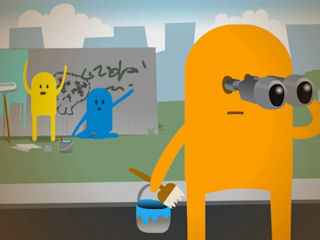 Personify
Personify is a location-centric application that lets you quickly find opportunities to volunteer your time anywhere you are using your mobile phone.

TayaSolar (a.k.a. Learning Lights)
TayaSola teaches people to generate their own power and light by selling the parts and enabling communities to develop their own clean power solutions.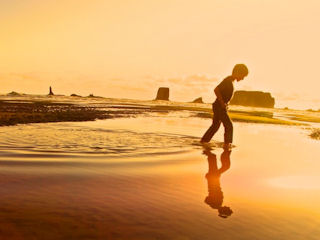 Trash Backwards
Trash Backwards is a mashup of Pinterest and Freecycle. It's a mobile app encouraging reuse and upcycle solutions to combat the problem of excess stuff in our society. Type in what you want to go "away" and discover a curated and crowdsourced list of alternatives that are better for both the planet and your pocketbook. Learn more at trashbackwards.com.
Demo Day
These companies all presented at Demo Day, September 23rd, 2012

For more information, contact us