The fledglings are back in Lima, from Monday, July 3rd through Friday, September 1st. Seven exciting startups from five different countries:
AESA Foods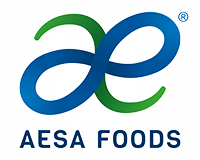 grows bees in Nicaragua and sells honey and other bee-related products.
Nicaragua. www.facebook.com/pg/AESAFOODS
AMIntegrated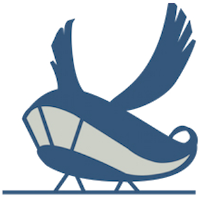 Aerial radically improves agricultural yields in Nigeria and beyond through the use of aerial robotics in crop dusting and data analysis.
Nigeria. amintegrated.org
Analítica Visual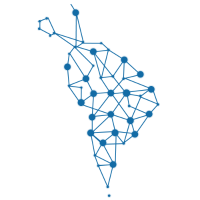 provides visualization and analysis of public data to optimize and make better business and management decisions. Working with open data from public entities, processed and unified using techniques and tools data science, spatial analysis and big data analysis. Experts in management and data processing, analytics and visualization of geodata, applied to various public and private sectors.
Peru. www.analiticavisual.consulting
Bright Reality Entertainment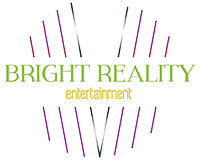 creates non-scripted entertainment driven by trends and imbued with solutions to societal challenges.  At Fledge10 not only to work on their business plan, but also to video the session for production into some prototype content.
Los Angeles, USA. www.facebook.com/Bright-Reality-Entertainment-535703639974188
Diloo
is an aggregator sales channel for services and products from SMEs to the final consumer.
Peru. get.dilooapp.com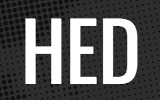 HED provides energy and drinkable water using a mix of solar, micro-hydro and battery storage, all fitted into a shipping container.
Peru. sites.google.com

NeuralVR treats neurological ailments through exercises in virtual reality.
Peru. neural-vr.com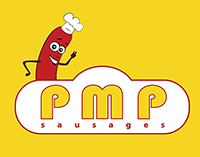 Paniel Meat Processing produces meat products from farming livestock and aim to make our meats available and affordable to all income categories in Rwanda and neighboring countries. PMP's products include sausages, meat balls, fresh meat, dried meat, and salted meat.
Rwanda. www.facebook.com/pg/PMP-Sausages-1688332621388168
As always, expect some names and logos to change as we work with these companies on their business plans, marketing plans, and customer messaging.
For the first look at these new fledglings, come to "Meet the Fledglings" on Monday, April 10th, 5pm at Impact Hub Seattle or "Demo Day9" on Wednesday, June 7th, 6pm.