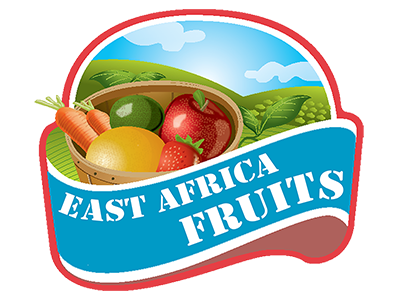 East Africa Fruits closed a $2.05 million round of capital led by Goodwell Investments with participation from FINCA Ventures and elea.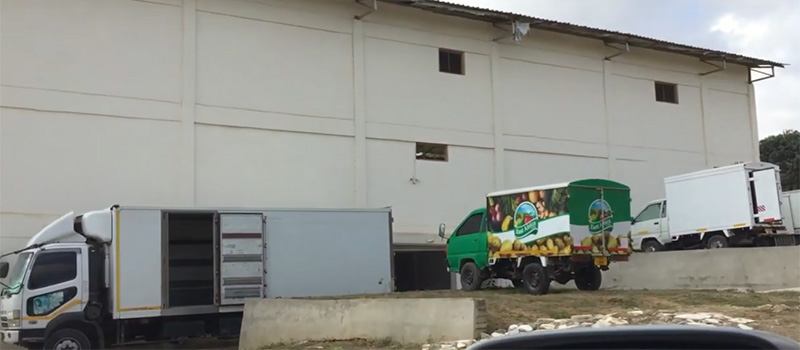 Fledge is especially proud of this company, as it was our very first native-African fledgling. When we first invited the company to participate, it was less than 18 month old, it had earned only $100,000 in revenues in its first year, and had big dreams, but few resources.
That was six years ago. By year four this company was earning over $1 million (USD) per year in revenues. In 2019 it earned over $1.5 million. That year, Fledge's founder paid a visit and posted this site visit video:
East Africa Fruits proves that it doesn't take high tech solutions to solve the biggest problems of the world. This company has increased the incomes of thousands of farmers, simply by providing them a market for their produce. It has lowered post-harvest losses with trucks, cold storage, and a constant reminder to the farmers that quality sells.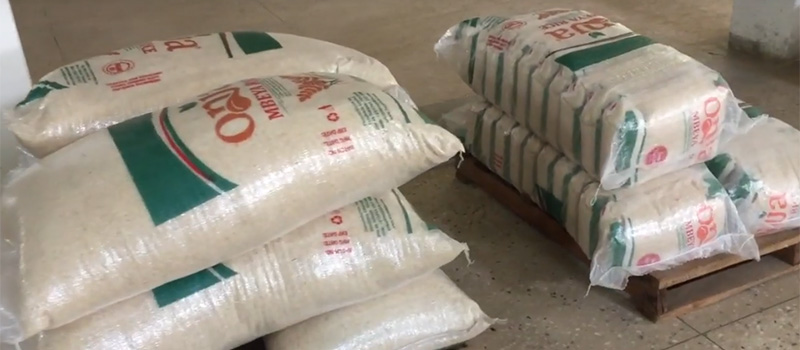 And this is a company that never sits on laurels. Last year it added rice as a new crop that it is aggregating, processing, and distributing. With the pandemic at hand creating issues in the food supply chain, more products are likely coming this year.
Lastly, beyond the success to date and our pride in helping give this company a chance to get to this scale, what makes this news is that this company is founded and operated by a native African. Far more investment capital flows to ex-pats in Africa rather than the natives. Hopefully this is the first of many investments that create a new trend.
Other coverage of this news