Fledge6, as in the sixth session of Fledge, the conscious company accelerator.
170 applications from 45 countries arrived.  We invite just seven to participate.  And this seven are incredibly existing.  For the first time ever, the invitees include not only no teams from Seattle, but no American teams at all.  Seven startups hailing from five different countries: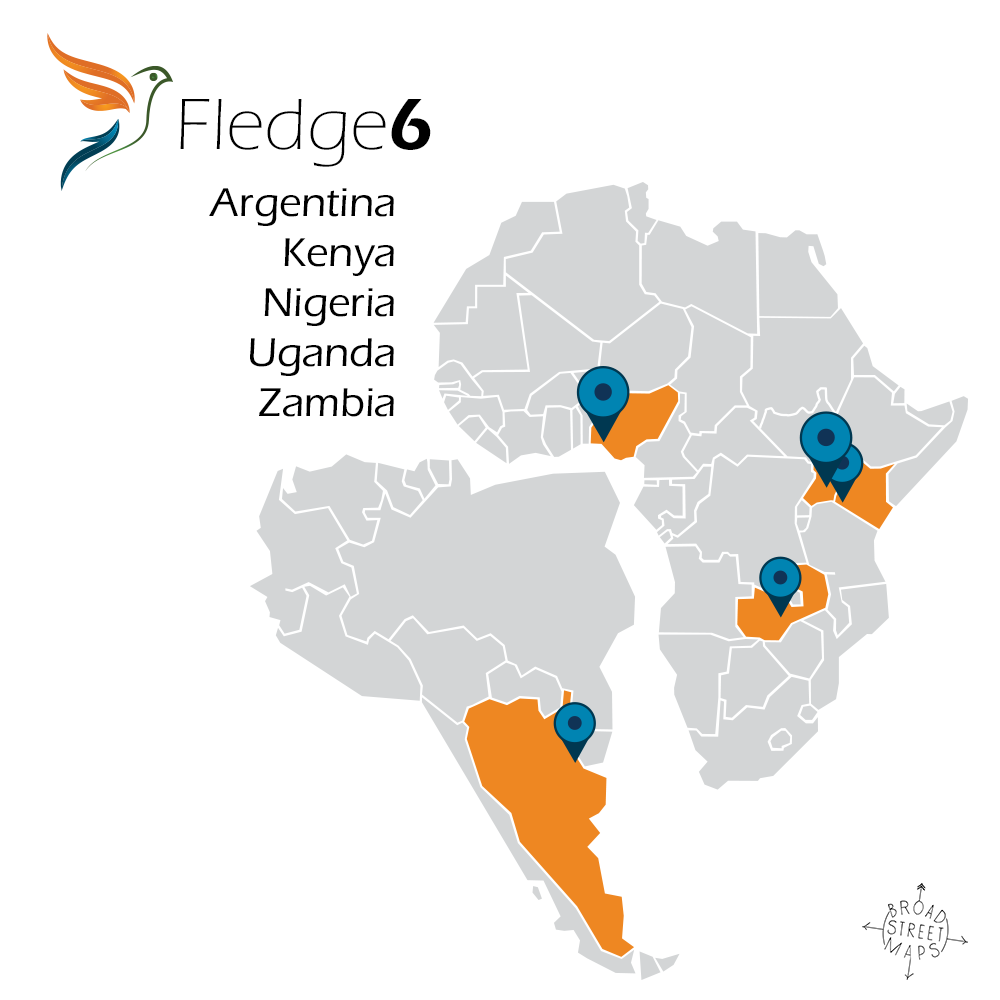 As always, seven impactful startups, aiming to prove it is possible to do good, while doing good business.
If you are in Seattle on Monday, April 13th, come and meet the new fledgling, 5pm-7pm at Impact Hub Seattle.
To buy your ticket now for Demo Day,  Wednesday, June 3rd.
And to see the whole portfolio of fledglings, click here.