The fledglings are back in Seattle, from Monday, April 10th through Friday, June 9th.  Six exciting startups from five different countries:
[hr]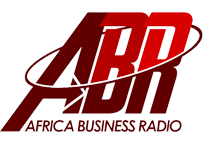 Africa Business Radio is a multi platforms digital radio combining the power of the traditional online with mobile and social media to reach a wider community of businesses, corporate organizations, platform, entrepreneurs, institutional elders, venture capitalist, investors that have an interest in Africa business venture, we cater to the corporate, business, industry sector, investors, venture capitalist, investment owner, entrepreneurs and aspiring moguls. Our readers and listeners would therefore fall into a broad spectrum in terms of demographics considering that a fair portion of our content is aimed at helping businesses expand into Africa and profitable in their African Ventures/agenda.
Africa Business Radio, towards a profitable Africa.
South Africa.  Listen to the live stream on africabusinessradio.com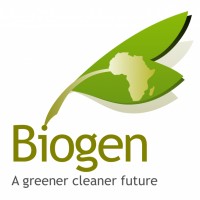 Biogen Kenya brings renewable fuels to the market today by producing the highest quality biodiesel available.
As the global demand for liquid fuels grows, so does concern about the long-term supply of petroleum and the impact of its use on our security and environment. Conservation, while important, will not be enough to address these issues.
We need new sources of fuels, like biodiesel, that are renewable and sustainable. Biogen Kenya produces biodiesel that exceeds the most stringent fuel quality standards, while decreasing our dependence on foreign oil, reducing emissions and creating jobs and economic opportunity.
We know that renewable fuels alone won't replace 100 percent of the petroleum needed to fuel our world. But our biofuels, used in conjunction with current fuel supplies, increase the global supply of fuel while simultaneously reducing its carbon footprint. We will continue to develop new biofuels through investments in new technologies and advanced biomass conversion processes.
Biogen Kenya is helping to build an entirely new and lasting industry, creating jobs and providing economic benefit and security to our nation's consumers, businesses and communities across the country.
Kenya.  biogenkenya.co.ke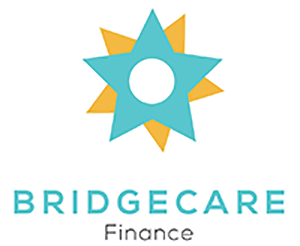 BridgeCare Finance
The cost of childcare is more than college tuition in most states. For a few critical years, young families are faced with a monthly cash burden for childcare that comes at a time when their careers are least developed. Quality educational childcare for young children helps develop their life-long aptitude for learning. Unfortunately, families seeking quality are left with only two choices: high cost credit card debt, or putting their careers on hold. Especially for women, career interruptions have expensive consequences.
BridgeCare Finance provides educational financing for quality childcare. We help families bridge the gap and relieve the pressure on parents by offering financing that helps families lower their monthly payments over a longer period of time. Families make payments through BridgeCare Finance and payments are distributed directly to the childcare provider. Interest rates may vary depending on credit history but are substantially less than the credit card debt commonly used to finance childcare. We enable greater choice to set up families and their children for future success.
Seattle.  bridgecarefinance.com
JOELEX

designs, makes, installs and operates bio-gas waste to energy extracting technologies in schools, homes, trading centers, market institutions, and rural, urban communities.
This is being done in order to help solve 3 major, global challenges which are; the lack of enough access to sanitation facilities, clean energy for cooking, lighting, electricity generation and also the lack of access to organic fertilizer for farming communities in Uganda.
Uganda.  joelexuganda.com
Golden Cat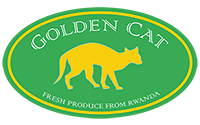 (formerly LOTEC Rwanda) aggregates, processes, distributes, and exports fruits and vegetables from smallholder farmers.
We incorporate smallholder farmers into the horticultural production value chain as well as manage our own nucleus sites in Karongi, Kamonyi and Musanze districts. Besides provide input and agronomical support to farmers we also train them on Good Agricutural Practices and Food saftey inorder to produce quality export product.  The harvested produce is then graded, sorted, processed and packed according to various customer specifications in line with the EU standards on fresh produce handling. We have tracebaility measures in place on both asscending and descending order.
Rwanda.  lotecrwandaltd.weebly.com

Zirconia has invented a new preservation technology for a more sustainable planet.
Seattle.  website coming soon
[hr] As always, expect some names and logos to change as we work with these companies on their business plans, marketing plans, and customer messaging.
For the first look at these new fledglings, come to "Meet the Fledglings" on Monday, April 10th, 5pm at Impact Hub Seattle or "Demo Day9" on Wednesday, June 7th, 6pm.