Eight new fledglings have started The Nature Accelerator, powered by Fledge at the University of Padova in Italy.
Central Park Bees Limited partners with smallholder farmers and beekeepers to strengthen their income through sustainable beekeeping by giving them access to free beekeeping training, equipment loans, extension services and guaranteed markets that offer competitive prices for the honey and beeswax they produce.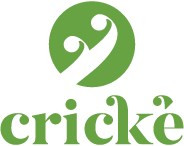 ‪Crické‪ is a food-innovation start-up based London, that produces and markets healthy,‬ eco-friendly and tasty insect-based food products. We combine traditional Mediterranean recipes with cricket powder – a great low-impact source of protein, vitamins, minerals and fibre.

Green Charcoal solves the problem of fuel scarcity in Uganda using discarded palm kernels to extract the true value of an otherwise wasted resource. We also source other abundant otherwise discarded agricultural waste like coffee husks, maize (Corn) cob and rice husks to make our briquette. The remaining nuts are milled to get cold pressed vegetable fats and palm kernel cake.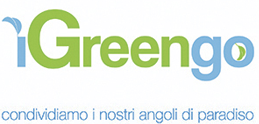 iGreengo is a platform for sharing and improving open green spaces and the environment while seeking to collaborate with the owners of these spaces. iGreengo proposes an experiential or emotional tourism where tourists can immerse themselves in beautiful exclusive places.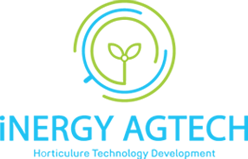 iNergy brings the benefits of sustainability and innovative technology to grassroots level, for smart producers, cities and communities, making healthy food and nature available and accessible. We offer value through iNergy's holistic approach and product mix, empowering everyone to take control and re-vitalise their crops, greenhouses and, even any kind of space. That means more productivity for growers, more nature and healthy food in urban areas. All with less input.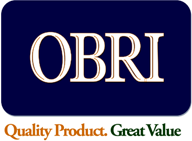 Modeled behind the concept of co-operative social enterprises, OBRI Tanzania is an edible oils processing company that works with sunflower growers in Tanzania to produce and supply quality, low-price African flavour cooking oils to consumers in Africa while conserving the environment.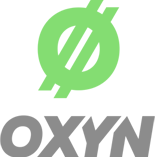 Oxyn is a blockchain infrastructure and cryptocurrency driven by environmental incentives that can be used in everyday life. We offer a fast, secure, and low-energy blockchain technology that enables us to handle payments between businesses, conscious consumers and environmental organizations.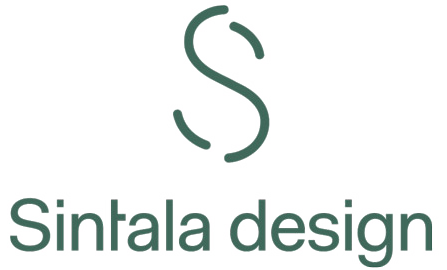 Sintala Design creates products made of solid wood without cutting down trees. The Company works with wood that has been collected from fallen trees, prunings and remains of other manufacturing processes. Our finishes are highly ecological and respectful with the environment.
The Nature Accelerator's many partners include: