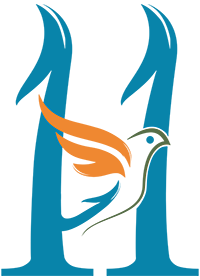 Fledge begins again!  10 intense weeks for seven new fledglings.  This time in a brand new city, Barcelona.
We're excited to have a cohort filled mostly with West African companies.  For the previous ten sessions we've had quite a few East African and Southern African startups, but none in person from Ghana before.
We're even more excited that two of these companies are founded by women, and a third is a mixed gender pair of co-founders.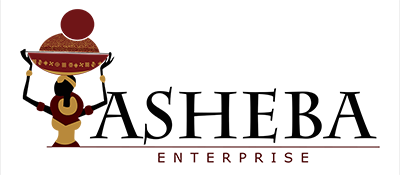 Asheba Enterprises produces shea butter, working with hundreds of women in rural Ghana.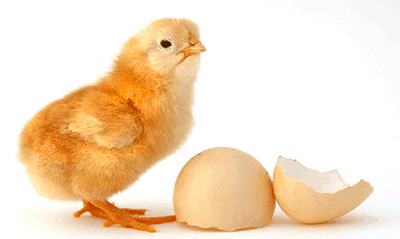 BirdPreneur is the first "aviculture" platform in Nigeria, allowing anyone to join in the poultry business.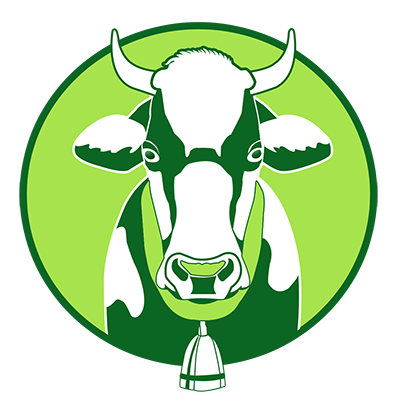 CowTribe is a mobile, on-demand veterinarian service, enabling millions of farmers in rural Ghana to keep their animals healthy.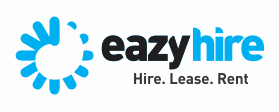 Eazyhire is a peer to peer leasing platform, making nothing is out of reach for the residents of Lagos, Nigeria.
Onelamp is Uganda's largest lastmile logistics network, allowing offgrid East African households a mobile path for ordering solar lights, paying with mobile money and enjoying same day door to door delivery to escape energy poverty.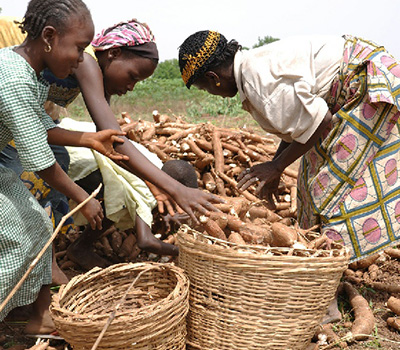 Recy World sustainably processes and packages cassavas in Nigeria, helping smallholder farmers end the cycles of poverty.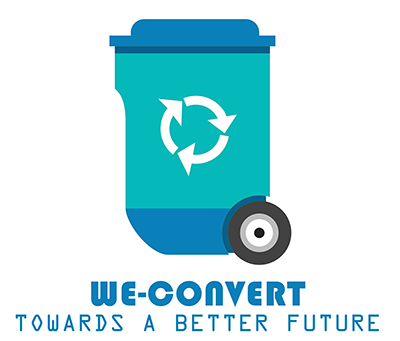 We-Convert redefines the entire concept of waste management and recycling by encouraging people to go green through a reward based system.
More details on all these companies at fledge.co/fledglings/?session=11.  And their on-stage presentations will be posted in December after Demo Day.